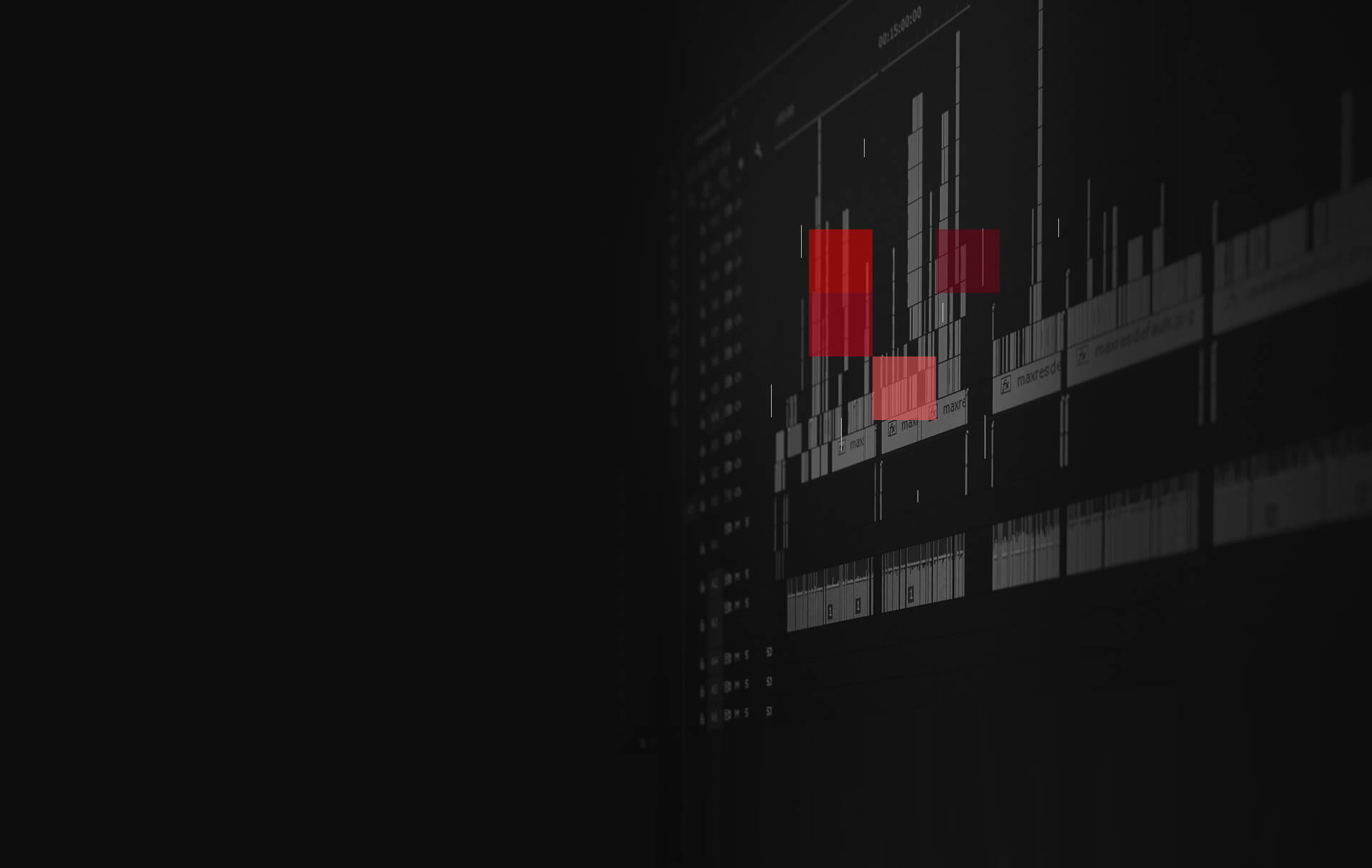 Localizing your content through our specialized translation team and professional voice artists, in respect of its original character and in compliance with international quality standards, while adding an artistic note, is at the heart of our business understanding.

Our purpose-built studios get regularly updated in equipment and software to make sure our expert sound engineers have everything they need to exercise their craft to perfection.

If you need subtitling, dubbing, mixing and other post-production solutions for documentaries, feature films, animations, corporate videos and plain audio productions, please do not hesitate to get in touch with us.