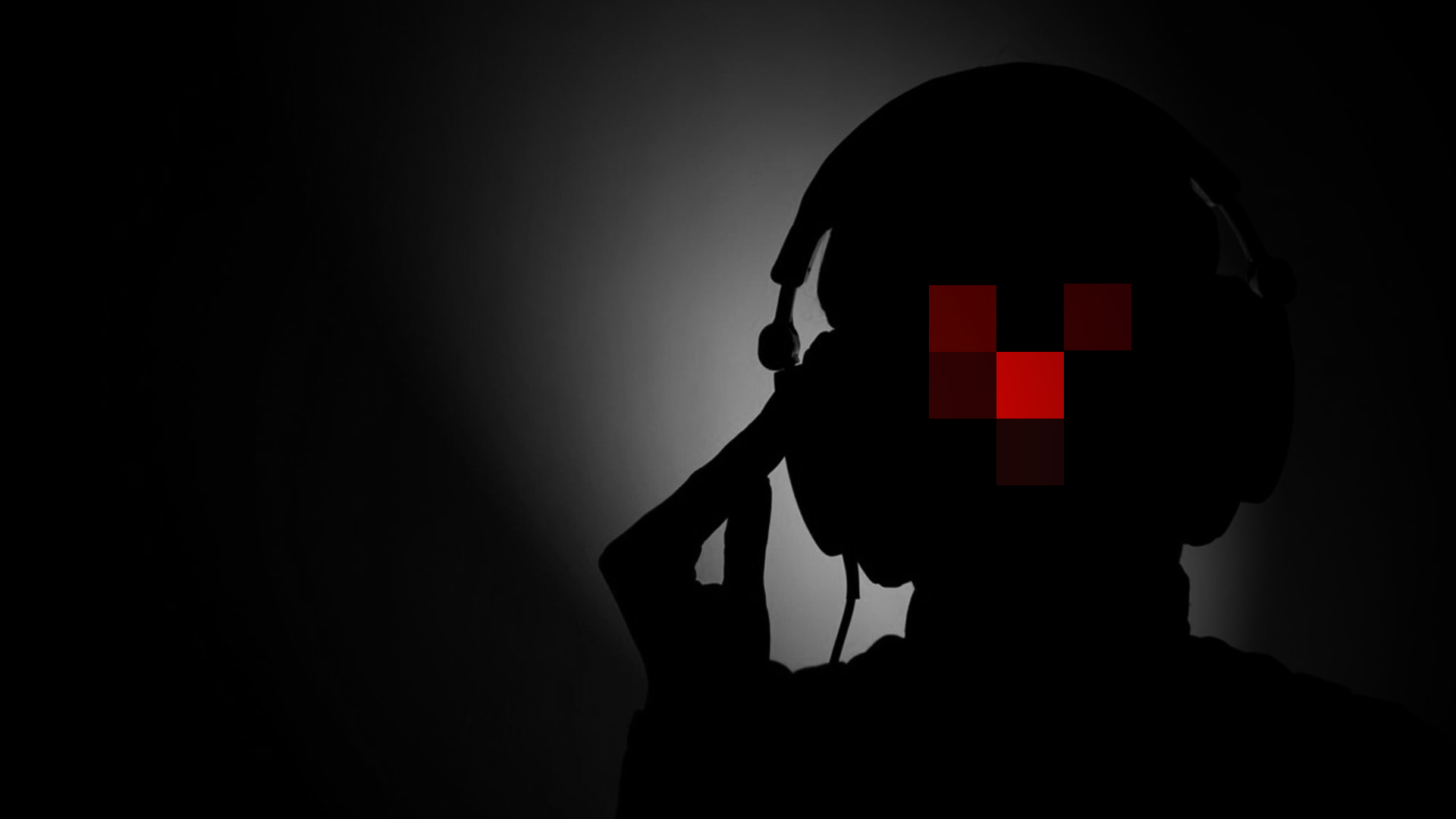 Experienced translators and linguistic specialists, established voices of famous actresses and actors as well as expert sound engineers and technicians come together under LOKALİST's roof.
---
We look forward to being part of your project.
---
Quality and Speed in Processing
---
1
---
Translation & Proofreading
---
Specialized translation and quality control teams translate your content immaculately.
---
2
---
Casting
---
Our professional casting team suggest voices that respect the timbre and dynamic of the original ones in your project.
---
3
---
Recording
---
Professional voice artists, recording technicians and dubbing directors conjointly vocalize your project in our purpose-built recording studios.
---
4
---
Mixing
---
Our expert sound engineers recreate your project in stereo and / or 5.1 while staying faithful to the original mix.
---
5
---
Delivery
---
After passing our rigid quality control, we deliver the localized product in your preferred format via safe and fast-processing data platforms.